Overview
The Stay Safe programme is a personal safety skills programme for primary schools. The aim of the programme is to reduce vulnerability to child abuse and bullying through the provision of personal safety education for children and training for teachers, school management boards and parents. It is developmentally structured to enable primary school teachers to deliver an abuse prevention education that addresses personal safety issues such as physical, emotional and sexual abuse as well as bullying and stranger danger.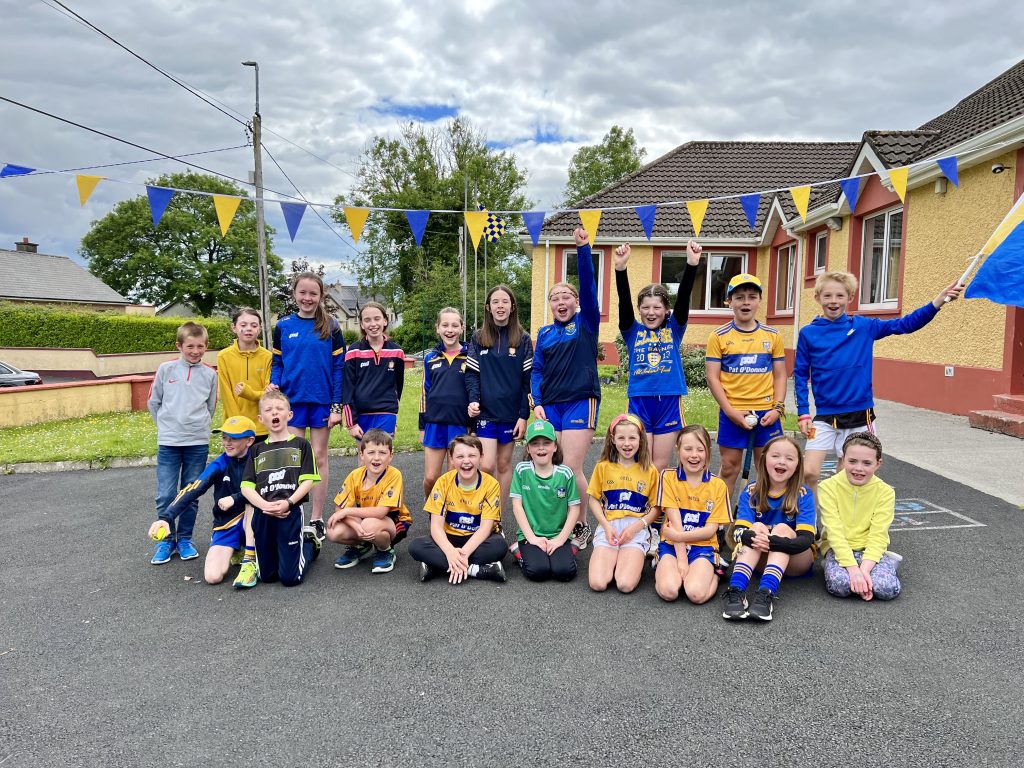 What does the Stay Safe programme do?
The aim of the Stay Safe programme is to teach children personal safety skills so they can look after themselves in situations which could be upsetting or dangerous. It deals initially with common situations which most children will experience at some stage or other, e.g. getting lost or being bullied. The programme also teaches children the safety skills necessary to protect themselves from physical or sexual abuse and emphasises the importance of telling a trusted adult about any problems they have.
The Stay Safe programme is part of the Social, Personal and Health Education curriculum which all primary schools are required to implement. Co-operation between parents and teachers is essential to the success of this programme. It is important that parents are aware of the content of the Stay Safe lessons and are able to discuss the lessons with their children. Your child may bring home worksheets which will inform you on the topics being covered in class and how you can reinforce the messages at home.
How are parents/guardians involved in the programme?
As the most important people in a child's life it is essential that parents/guardians are involved in the programme. It's been shown that programmes like Stay Safe are most effective when parents/guardians are actively involved in the process.
Worksheets to accompany the lessons may be given as homework to your child or may be brought home for you to sign. It's important that you use these to discuss the content of the lesson with your child. Doing so will give you an insight into what your child is learning, and present an opportunity to discuss the issues involved in a way more personal than is possible in the classroom situation. It also gives you an opportunity to discuss personal safety issues with your child and to explain the safety rules that exist in your family. Children have sometimes used the worksheets to tell their parents/guardians about problems.
Before the programme starts:
Make sure you're familiar with the lesson topics as outlined in the following section
Talk to your child about the programme. Explain that the programme will teach them how to keep safe
Decide on a time to set aside for discussion of the worksheets.